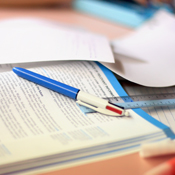 Generic Visiting Teacher Service
Address:
Pat Mc Sitric Asst Chief Insp
Tyrone House, Marlboro Street, Dublin 1
County:
Dublin
Province:
Dublin
Rollnumber: 19481A Ethos: Catholic Gender: Lang: English
Principal:
UNKNOWN
Generic Visiting Teacher Service - Education facility in the district of Dublin. Now there are pupils.
It's an all school that teaches in the English language. In year 2011/2012 this education facility was managed by Unknown. Additional reports and stats can be found using this institution Roll number: 19481A .
Map
image author: www.sxc.hu